It is our pleasure to provide you with an estimate for our Window Cleaning Services for your home residence or place of business.
Please complete our contact form and we will contact you to set up a mutually convenient time to meet with you in person to discuss your specific window cleaning requirements.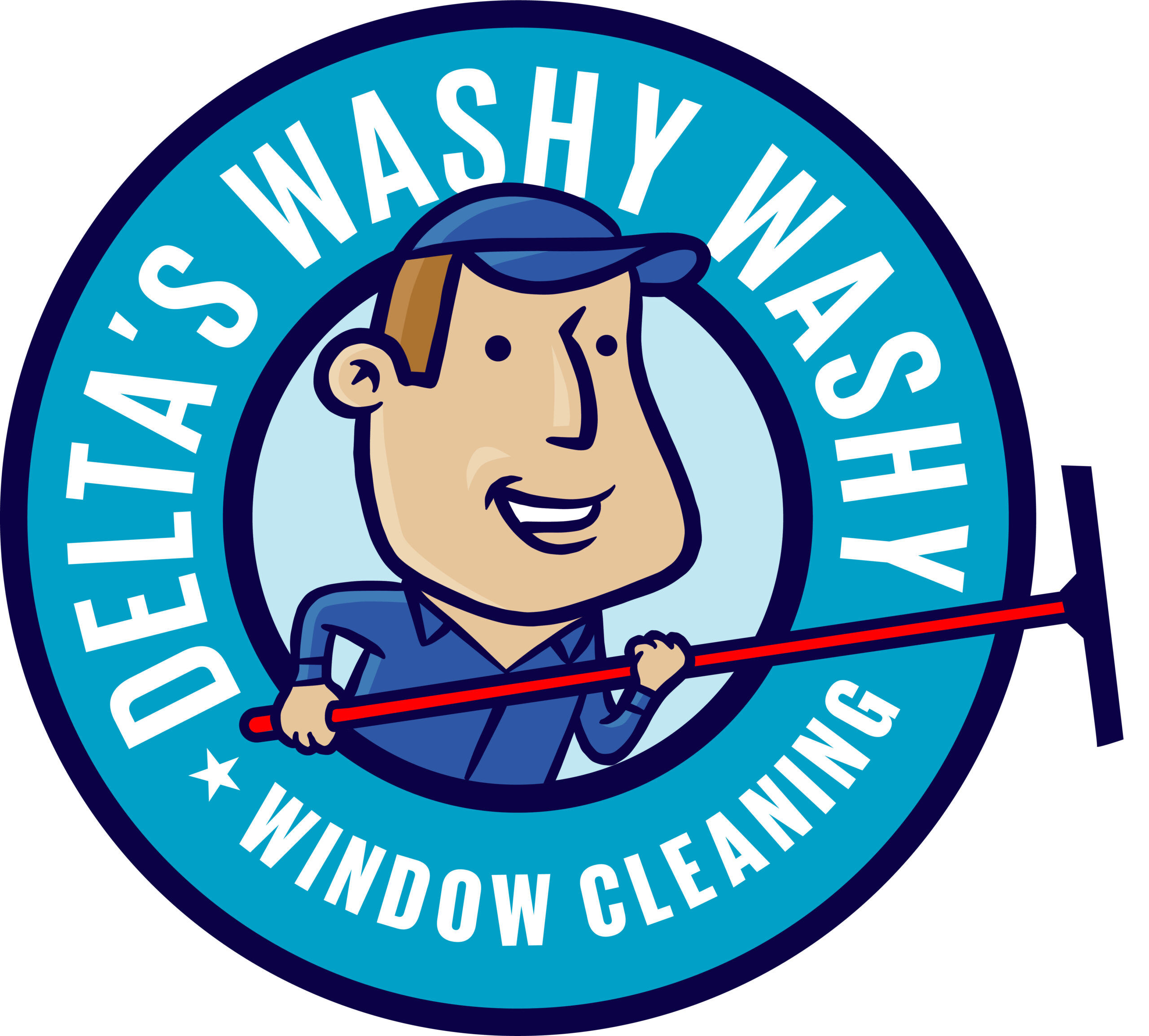 Washy Washy Windows, Inc.
15275 Collier Blvd., Suite 201
Naples, Florida 34119
Phone : (239) 272-9178