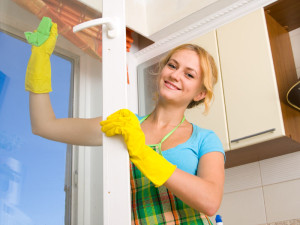 Having clean windows can make a huge difference in the atmosphere of your home or business.
Our Professional Window Cleaning company will pay special attention to your vision through your windows. Our unique cleaning package features; streak free windows, window frame cleaning and window sill cleaning, and without creating a mess elsewhere.
With over 10 years of experience in the window washing business, we take a great deal of pride in our work and strive for your satisfaction. We provide affordable window cleaning services for both residential and commercial clients.
Give us a call today at (239) 272-9178 to schedule your estimate and experience the Washy Washy Window cleaning service!
Window Cleaning Gallery